WELCOME TO

Simply Cat Favorites

Designed with the discerning Cat Lover in mind

Whether you're looking for Kitty Toys, Photos & Artwork, Fun Video Clips, Books, Calendars and many more stylish products… you will soon be able to find them all here.  If there is something you don't see, or have any suggestions, I invite your comments and ideas.  This is a new website which will be growing with many, many products and just plain Fun Kitty Stuff!   We hope you enjoy it and revisit us many times.

Yours sincerely,

Leslie, Thomas and Buddy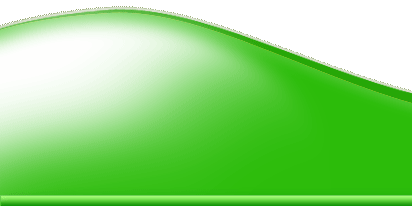 Simply


    Cat Favorites








Sorry, we're unable to load this blog.