I have been a lover of cats since I was 4 years old. 

One of my favorite things to do in whole wide world was visit my grandparents' small farm in Northern California and play in the barn with their sheep.  The main reason I loved it so much was because it was the home of over 37 cats! 

My grandmother could never turn away a stray or abandoned cat and made sure they were fed and well taken care of.  Since that time, I have always had a cat in my life ... whether it was living with me .... or staying with grandma (my mom) when my apartment living didn't allow pets.

I adore cats and don't think I've ever met one that I didn't like ..... not even the ones that don't like to be touched and let you know right away if you try. 

Since I'm always looking for fun cat things like calendars, drawings, photographs, videos, toys, and stories ... I decided to start sharing my findings with other cat lovers.

As this site grows, I'll be introducing all kinds of unique gift items, products, services, advise and more.

Thank you for visiting Simply Cat Favorites!

Leslie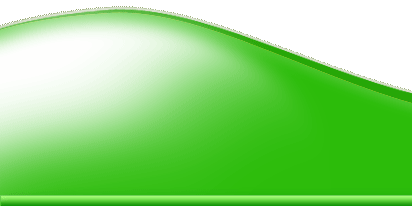 Simply


    Cat Favorites